One Dish

One Dish is a personal project in collaboration with Simon Rogan's three Michelin star restaurant L'Enclume. The book honours the extraordinary team, the ever-evolving nature of L'Enclume and the stunning landscapes of the South Lakes.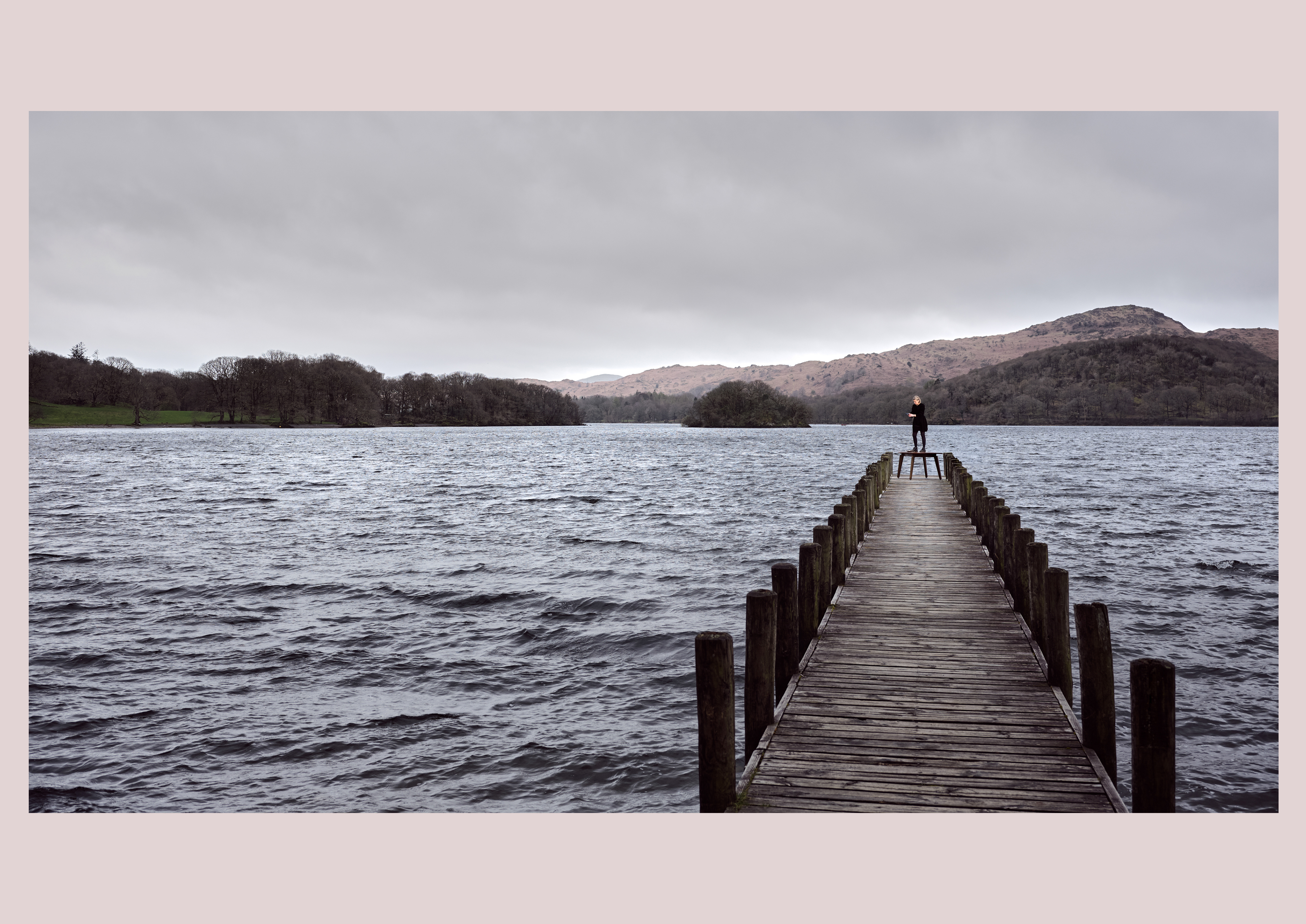 This conceptual project follows a single dish through the various stages of its construction in a series of creative photographs. In the making of the project, we braced the elements and swapped the walls of the restaurant for the astounding scenery close to the restaurant.

Throughout One Dish, the team carry out day-to-day, typical tasks such as setting tables, making beds and washing the pots, all of which are framed by the scenic backdrop of Cumbria.