Heydon Covid-19 Project


Started in early April 2020, this project aims to record the unprecidented lockdown period in the village of Heydon.

At present the aim is to publish a book for everyone who participated, to be launched in March 2021.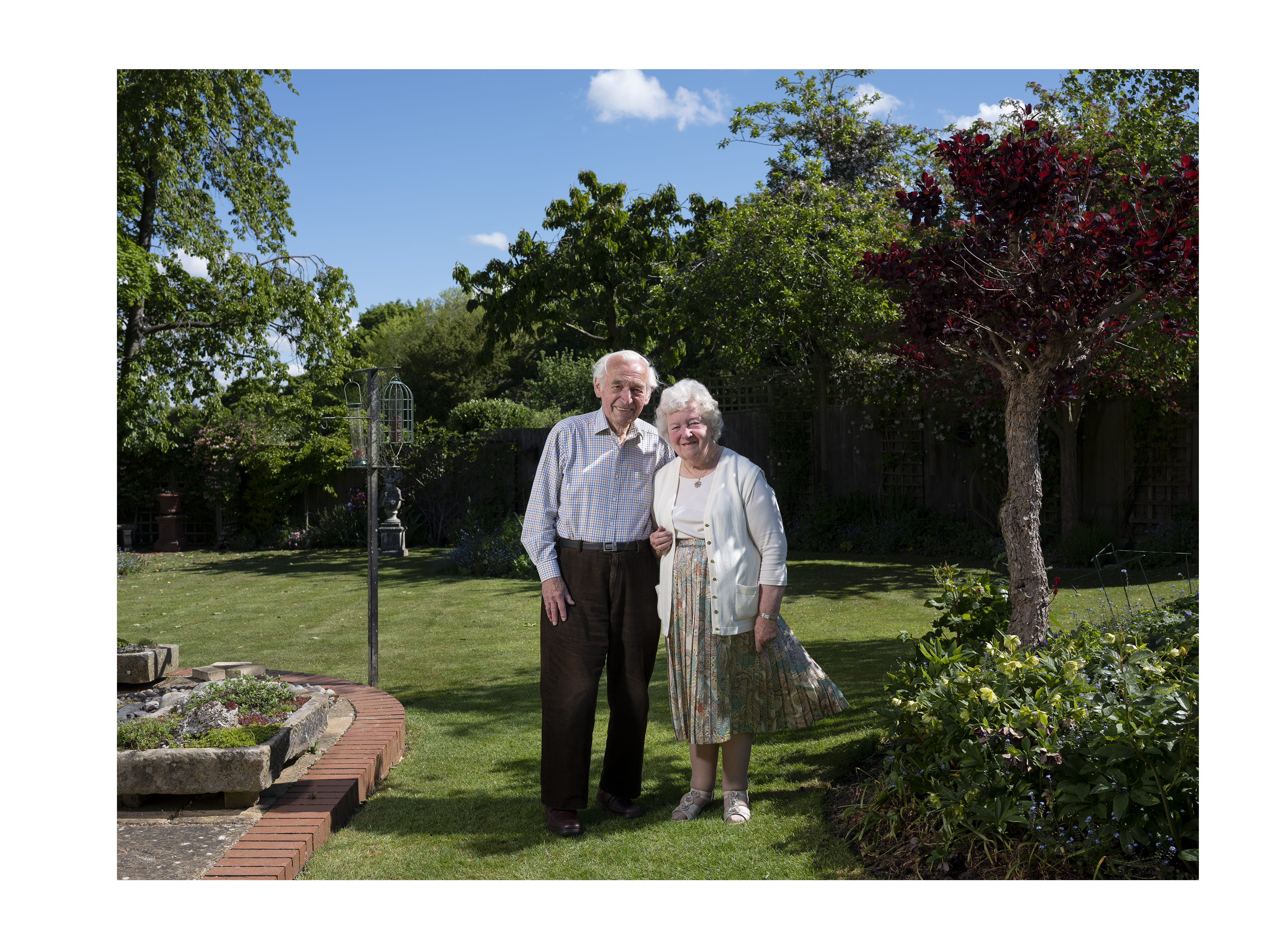 Here are all the portraits, click on the photographs to read the stories.